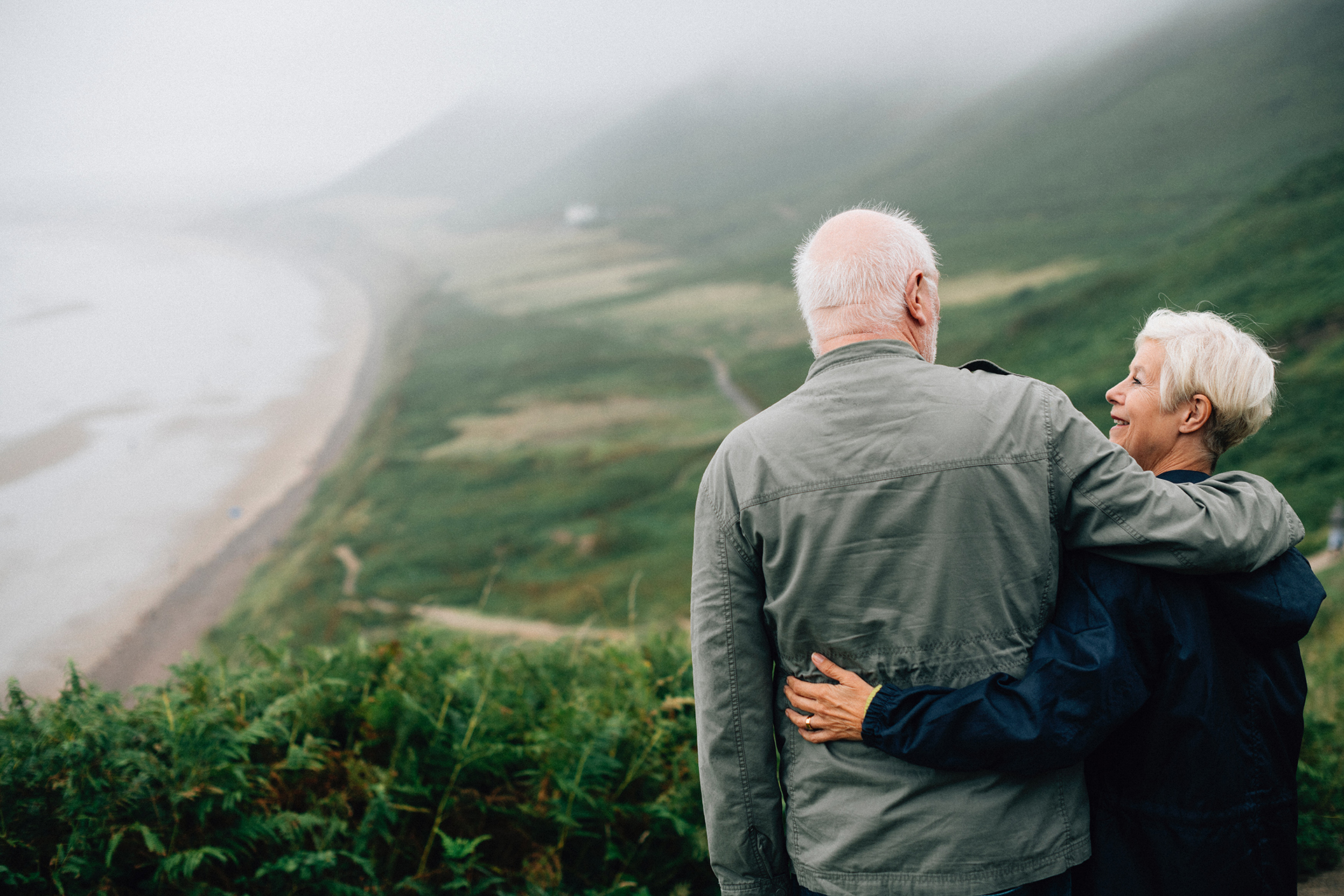 Guide to Planning a Funeral in Perth
Planning a funeral service for a loved one is never easy. Often the burden comes at a time of intense emotional stress and grief, especially in the case of unexpected passing.
From choices about venue, celebrant, timing and order of proceedings, Gift of Grace Funerals are here to help you with everything that goes into creating a warm and personalised memorial. Funeral pre-planning, while difficult, means one less thing to worry about during the difficult period after your loved one passes.
Timing
Although most funeral services are carried out within 3-7 days of the person passing, the exact timing is a personal choice and there are several considerations:
Assembling loved ones from abroad
The person's religious or spiritual beliefs
Birthdays and special events
Time to make the proper arrangements
Preparing a eulogy
Honouring Their Wishes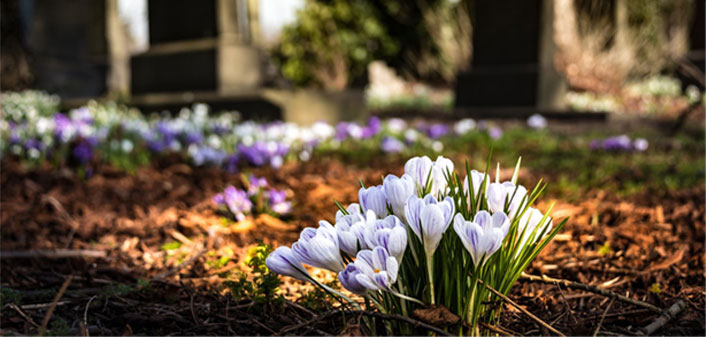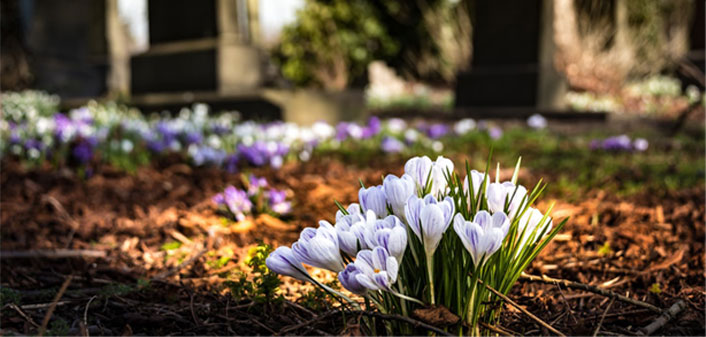 Speaking to your loved one about funeral arrangements can be difficult. That's why we offer to guide the conversation, making funeral pre-planning easier and helping you carry out their requests.
We can take you through the journey of end of life stages (in the comfort of your own home or care facility), building a relationship of trust and understanding to ensure the service reflects your wishes, preferences and unique personality.
Being clear about how the person wants to be remembered lessens the burden of planning a funeral service. It can be a good idea to keep a written copy of their wishes with a loved one or funeral director for safety.
Types of Funeral Services in Perth
Memorial services are a way to remember the deceased together, either as a close-knit family or by opening the service to a wider community. There are many types of funerals:
Traditional service in a church or cemetery
Graveside service conducted entirely at the burial site
Entombment in a mausoleum or crypt
Family led/at-home service
Eco-conscious funeral in a natural environment
Unattended funerals without a service
Evening service instead of a traditional daytime service
Memorial to commemorate their life without the body present
Living wake to celebrate life while the person can enjoy it
Private committal to pay respects privately at the graveside
Gift of Grace Funerals is committed to providing tailored ceremonies that create a meaningful reflection of your loved one's life journey.
Choosing a Celebrant
Funeral celebrants play an important role in setting the tone during non-religious services by officiating, sharing stories collected from family and friends, and shaping a unique environment to celebrate their memory.
Selecting a funeral celebrant to guide the ceremony is a highly personal choice. Our guiding ethos "your wishes your way" means we support families to secure the right celebrant, including if you prefer to keep the role within family members or close friends.
If you are unsure of how to find the right person, Gift of Grace Funerals can introduce you to highly skilled celebrants and support the funeral pre-planning arrangements.
Funeral Costs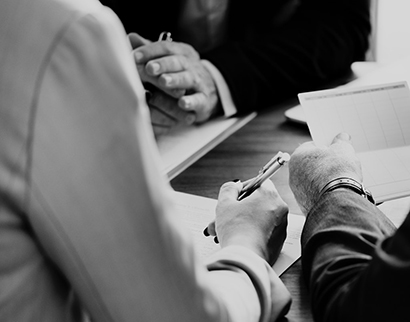 How much do funerals cost? We don't want this question to keep you up at night, adding further angst in difficult times.
The average funeral cost in Perth ranges from around $4,000 for a basic cremation service to $15,000 or more for a large memorial with flourishes.
The most important thing for Gift of Grace Funerals is creating a unique, personalised funeral service. Whether you choose a basic service, more elaborate funeral or no service at all, our focus is on helping your family to remember your loved one.
Professional Fee
Service fees range from around $3,000 to $6,500, depending on the responsibilities your funeral director takes on:
Transfer of the deceased
Mortuary care provided by leading industry mortuary professionals
All necessary funeral service staff and one hearse
Relevant legal documents and administrative paperwork
Liaising with cemetery, clergy or celebrant, florists, catering and other providers
At Gift of Grace Funerals, we pride ourselves on providing the highest level of post-death care because we believe your loved one deserves the utmost respect. Gift of Grace Funerals will offer as much or as little assistance as is required in your time of need.
Death Registration
Officially registering the passing of a loved one and obtaining a death certificate is usually handled by your funeral service provider. The $50 processing fee may be included in professional fees, or it may be an additional disbursement.
Coffins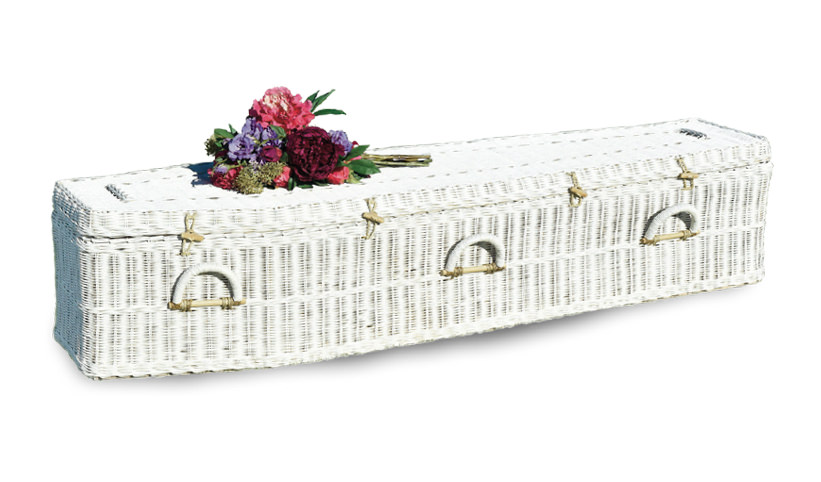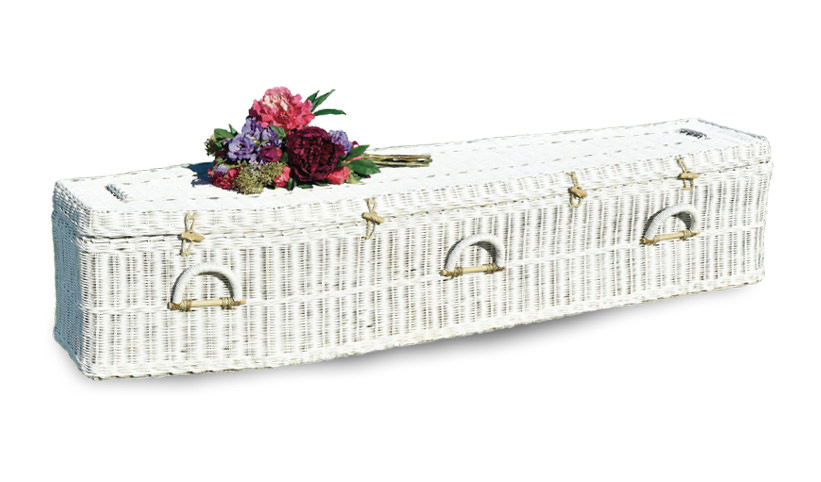 Your loved one's final resting place says a lot about them. As well as a range of traditional coffins, Gift of Grace Funerals offer environmentally conscious coffins made by fair trade certified artisans using recycled cardboard, bamboo, or natural leaf.
Made from sustainable materials for eco-friendly interment, these coffins range from around $1,000 to $2,000.
Gift of Grace Funerals offers you an exclusive range of sustainably sourced, natural fibre coffins which are produced by FAIR TRADE CERTIFIED artisans, along with a complete range of traditional coffins, urns and scatter tubes.
Cemetery Charges
Interment in any of Perth's public cemeteries in Karrakatta, Fremantle, Pinnaroo, Guildford, and Midland is subject to fees set each year by the Metropolitan Cemeteries Board.
Outside of these traditional burial grounds Gift of Grace Funerals can help you to make alternative burial or cremation arrangements, such as natural burial locations or beachside memorials. Your personal choices are always our most important consideration.
Cremation Permit
A medical referee must issue a permit for cremation in Western Australia. The application process is carried out by your funeral service director, both to spare you the frustration while and because our experience ensures all legal requirements are met.
Other Fees
Depending on the personal choices of the deceased person and their loved ones, funeral costs can vary widely. Gift of Grace Funerals can certainly provide obligation-free guidance during funeral pre-planning when we visit you and your loved one to plan their service.
Funeral Venues in Perth
Chapels adjoined to cemeteries provide a comfortable meeting place for friends and family, but the choice of venue is again a unique expression of the person's life.
Non-traditional funeral venues are becoming increasingly popular.
It might be their favourite beach, a beautiful garden, private home, winery, theatre or church. Venues may attract a rental cost; however we can take care of the venue liaising with your guidance.
Your Wishes, Your Way
It is important to reach out for support to manage arrangements during this emotionally demanding time. Gift of Grace Funerals can help you plan funeral arrangements with sensitivity, care and compassion.
All our services are guided by loved ones to properly honour the person's memory and allow those present to say goodbye in their own way.
---

Photo by rawpixel.com from Pexels