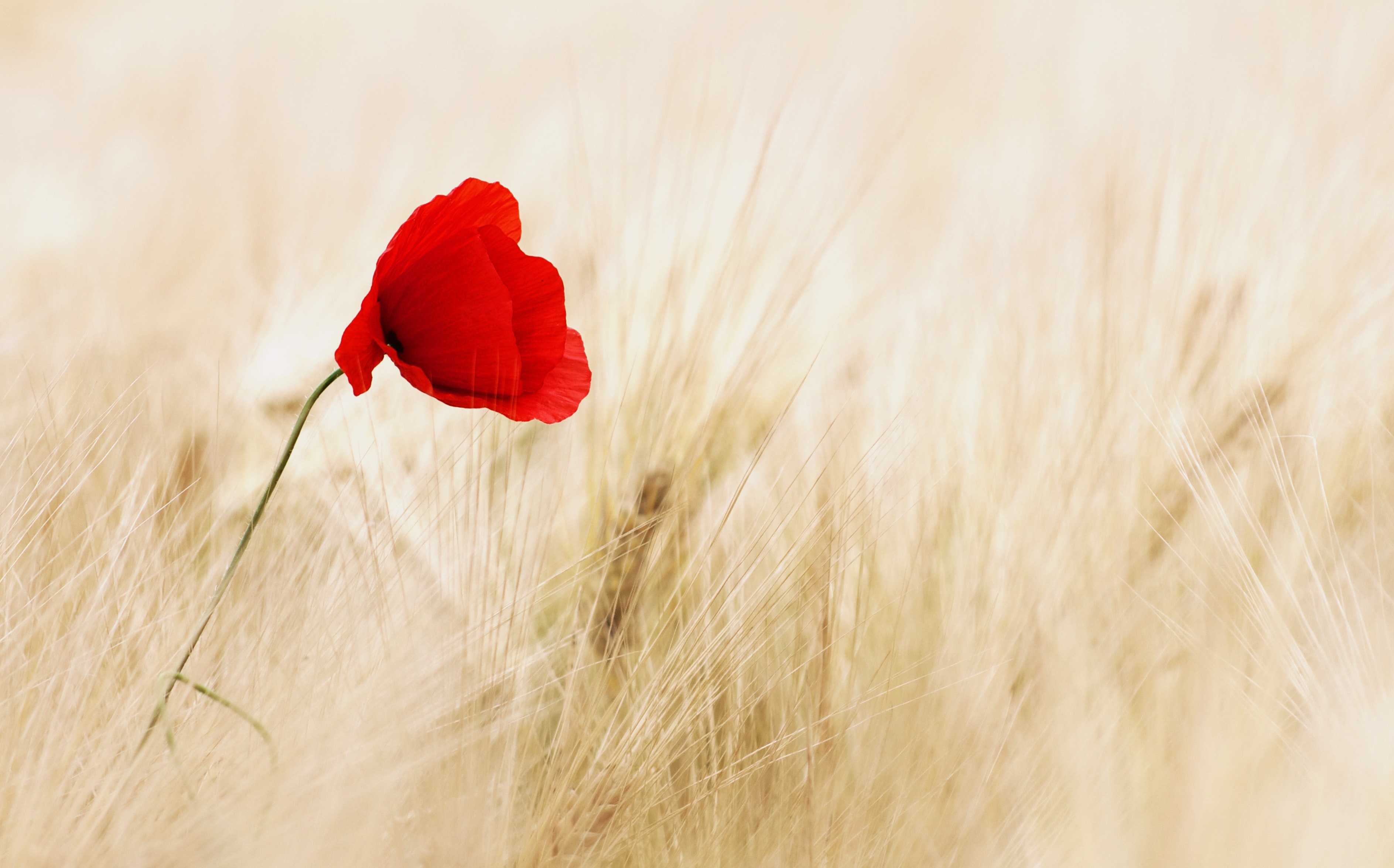 Commemorating ANZAC Day at Home
ANZAC Day on 25 April, holds a deep importance in the hearts of Australians. It marks the anniversary of Australian and New Zealand forces landing at Gallipoli in the First World War. The eight-month campaign resulted in more than 8,000 Australian soldiers losing their lives. Their actions had a profound impact on people back home. Since 25 April 1916, we have come together as a nation to remember the sacrifices made by those soldiers.
We are currently facing difficult times and taking the time to honour veterans and those currently serving our country, is an opportunity to reflect on what we hold most dear. While we may not be able to attend the usual ANZAC Day events, there are many ways we can commemorate this anniversary at home.
Write a letter to a veteran
For many of the older veterans in our community ANZAC Day holds a special significance. Instead of visiting, compose a letter to a veteran you know, thanking them for their sacrifice and letting them know you are thinking of them.
Children could also create artworks and other crafts to post with their letters.
If you don't personally know a veteran, you could contact your local RSL or Aged Care home to ask them if they know of veterans you could write to.
Bake ANZAC biscuits and hard tack
ANZAC biscuits and hard tack, a long-lasting bread, were foods sent to WWI soldiers by wives and women's groups, because they kept well during naval transportation.
Baking these and other ANZAC-themed foods is a fun way to remember what life might have been like in those war times.
Hold your own virtual Dawn Service
The Dawn Service on ANZAC Day has its beginnings in an operational routine of waking just before dawn to man weapons in case of an enemy attack. It is still practiced by the Australian Army today.
You could hold your own Dawn Service at home and include other family and friends through a group video chat. It might involve singing hymns, reading poetry, and observing a minute of silence to remember those that have fallen.
The Australian War Memorial will also be broadcasting the Dawn Service live on ABC and streaming it online.
Plant symbolic plants
Poppies and rosemary remind us of ANZAC Day and are often used to make commemorative wreaths.
Plant these with your children and use it as a chance to reflect on the sacrifices made to protect this beautiful land. If you already have an abundance of these plants and other flowers in your garden, you could also make your own wreaths.
Make a donation
More than ever veterans and older people in our community will need our support, as they will be significantly impacted by the current crisis. This ANZAC Day make a donation to your local RSL, Legacy, or Aged Care home, so they can provide much-needed services to these communities.
Honouring those we have lost
This is a challenging time for all of us. If you need help and advice around coping with the loss of loved one, or planning a memorial or funeral, please reach out to us at Gift of Grace Funeral Homes. We can walk beside you as you navigate grief and saying farewell.