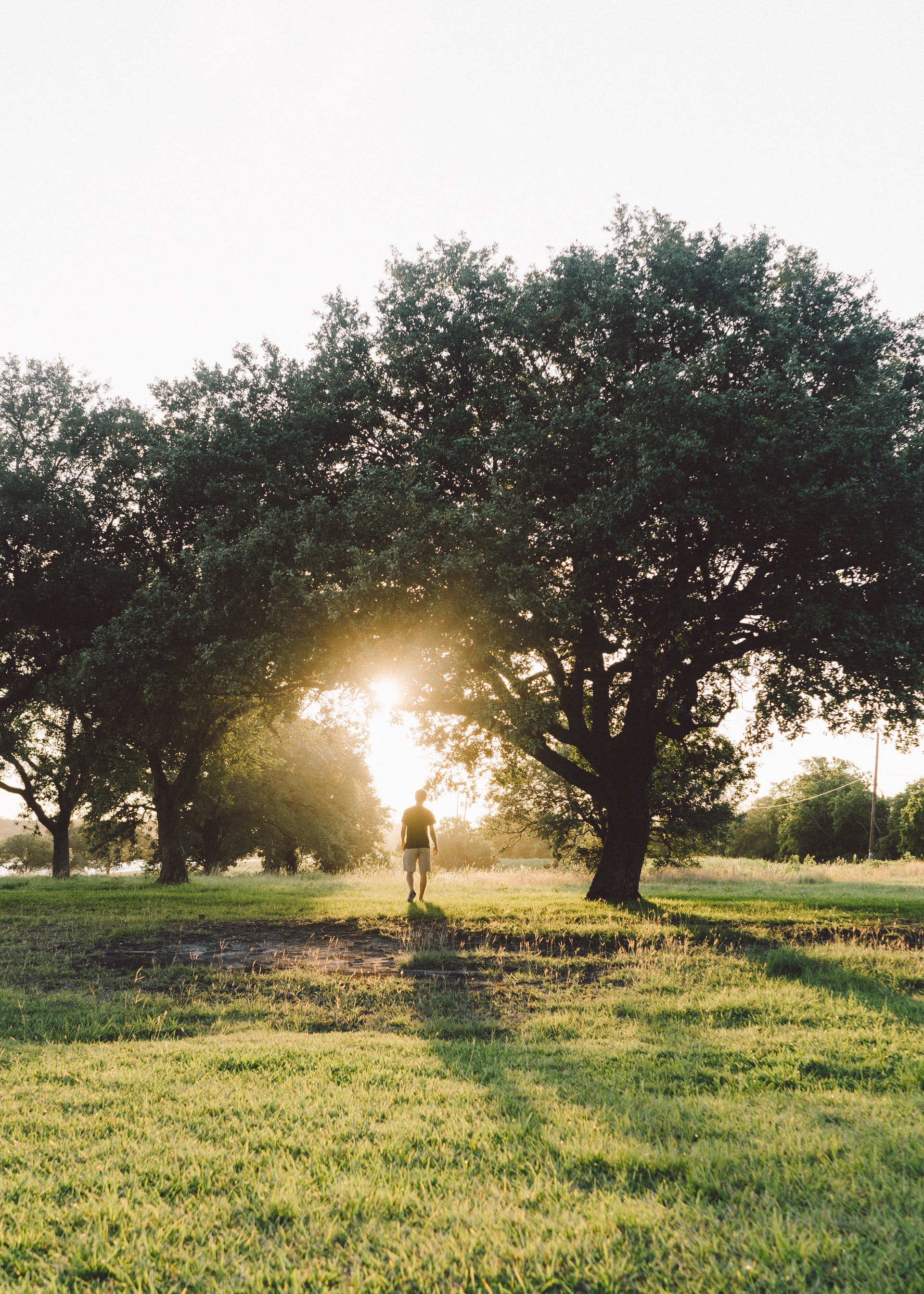 Natural Funerals and Eco-Friendly Funerals: What Are They?
Australians are increasingly conscious of reducing our footprint on the environment by changing the way we live. But what about when we die?
We understand death can be difficult to contemplate, let alone plan for. But there has never been a more appropriate time to consider natural funerals in Perth.
Eco friendly funerals are kind to the environment, without compromising on a proper service to say goodbye.
Natural Funerals in Perth: What Are the Options?
What types of green funerals are available for those who want a more eco-friendly final farewell?
Outside of WA there are a few alternative approaches to return your body to the earth, although none currently make the list of available natural funerals in Perth for legal or health reasons.
Natural burials in the Pinnaroo Valley Memorial Park and Fremantle Cemetery remain the best option for a sustainable funeral in Perth. A natural funeral has all the dignity of a traditional service with a much lighter environmental touch.
Properly carried out, an eco-friendly funeral eliminates the volatile chemicals like formaldehyde which may be used in traditional burials, as well as CO2 emissions generated by cremation.
The availability of eco coffins and biodegradable adornments is making natural funerals in Perth more popular, and more affordable.
What to Consider When Planning a Natural Funeral
In Australia there are laws preventing burial of an uncovered body. However, that does not mean our eco-conscious options are limited to traditional caskets or unattended funerals.
Eco coffin
Untreated natural fibres start breaking down once they are put in the ground, becoming food for the earth. The most popular choices for an eco-friendly funeral are recycled cardboard, wicker and wool coffins.
Flower selection
Natural funerals should not be without dignity and colour. A spray of locally sourced fresh native flowers will adorn the coffin with a personal touch, without endangering local native fauna and flora species.
Biodegradable clothing
To help the eco-friendly burial process, the body should be dressed in natural fibres like hemp, organic muslin, unbleached calico or biodegradable cotton. Some may choose to be covered in a shroud, although it is entirely possible to have elegant clothing made from sustainable cloth.
No preservative chemicals
The deceased's body is prepared for interment without chemical preservatives or disinfectants like embalming fluid. These inhibit the microbes that naturally break down cells.
Grave marker
The environmental cost of mining, producing, shipping and maintaining a headstone is enough to make any eco-conscious person question its value. Consider planting a tree or doing away with the grave marker altogether for a more eco-friendly burial.
Eco Friendly Funerals in Perth
For the foreseeable future, the best way to reduce our carbon footprint while maintaining dignity in death, is to use environmentally friendly materials in a natural funeral service.
Gift of Grace Funerals are dedicated to arranging services to remember loved ones in meaningful ways. For those who want to be remembered with a dignified service that is kind to nature, our Pure Grace funeral package takes care of all the necessary arrangements with an environmentally friendly approach.
Pure Grace genuinely honours the deceased and their many relationships, including their relationship with the environment.