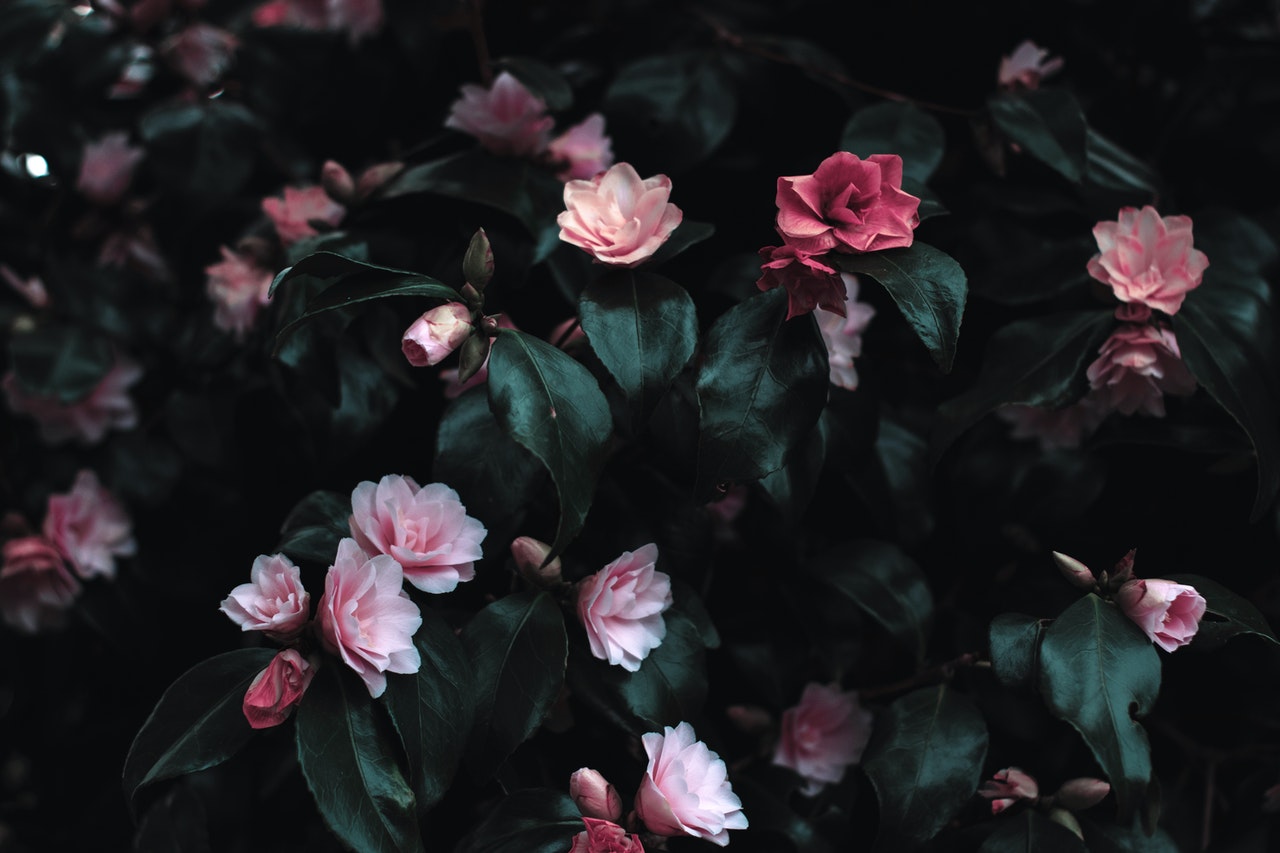 Starting a Conversation About my End of Life Wishes
We know it's unpleasant to think about death. It's even more upsetting to talk to loved ones about it.
As Perth funeral directors we recommend starting these conversations early, challenging as they are. End of life conversations and funeral pre-planning lighten the burden of death for those left in charge of carrying out your final wishes.
However, easing into the conversation – whether about yourself or someone else – requires patience and a sympathetic approach.
1. Preparation
Before discussing your wishes with others, ensure you are resolute in your own mind. Prepare a Will and a letter detailing your final wishes. Look into funeral options, including pre-planned funeral arrangements to relieve the financial burden when the time comes.
And finally, consider having a 'trial run' of the conversation with a close friend. This will help spot any potential stumbling blocks before sitting down with your loved ones.
2. The right environment
Finding the right place and time is almost as important as finding the words. Consider how each family member might respond. Arrange one-on-one time or a get-together based on your individual family dynamics.
Can young children understand the importance of the conversation?
Will adult children resist the conversation in a group setting?
Does one personality overpower the rest?
Is the conversation expected, or will it come as a shock?
Try to avoid events such as birthdays, holidays, or regular weekend catch-ups to discuss funeral pre-planning unless you believe your family will handle the conversation with grace.
3. Words to start
Using a shared experience or memory to begin a conversation about funeral arrangements will help your loved ones to understand why the subject is so important.
Launching straight in is likely to catch people off-guard and scare them. Instead try a softer approach, along these lines:
"When you visited your grandmother/father in hospital towards the end, what did you talk about?"
"Did you see the TV program about _____ (admired celebrity or personality) who passed away recently? I thought they had interesting views on death…"
"Did you know Western Australia recently passed a law allowing terminally ill people to request their life support is switched off? How do you feel about that?"
"Have you ever thought about how you want to live in your final years?"
4. Guiding the conversation
During the ensuing chat you will want to touch on final wishes, your preferred Perth funeral director, burial locations, family history and anything else you find important. Steer the discussion with open-ended (but specific) questions, for example:
"Who do you think should make the decision about life support?"
"When I go, how would you like to work with the funeral director to carry out my wishes?"
"I would prefer a small family gathering for my memorial, what do you think about that?"
5. Reaching a resolution (or not)
Remember: don't expect to wrap the subject up in a few minutes, especially if you encounter resistance. It's a conversation in many parts, and you may find it takes a while for some people to be willing.
Once you do reach a resolution – and you will, with patience and understanding – put the decisions in writing. If need be, now is the time to alter your Will and furnish your loved ones with memorial instructions and details of your pre-planned funeral.
6. Continuing the discussion
The conversation will likely continue in different forms as time passes. Once any initial shock wears off, your family will be more open to speaking with you about your wishes. Use these opportunities to be honest and open, and ensure they understand your preferences.
If you would like guidance from a trusted Perth funeral director, either on end of life conversations or pre-planned funeral options, we invite you to reach out to Gift of Grace Funerals for a confidential and compassionate chat.