Every person deserves to be celebrated as an individual, both in life and in death.
The Pure Grace package at Gift of Grace Funerals is the ultimate expression of individuality for your environmentally conscious loved one, offering Perth's leading eco-friendly and natural funeral services.
This natural funeral package covers all the funeral basics, with special inclusions to care for our environment:
Transfer of the deceased to our professional mortuary care facility
Administration of all legal paperwork
All cremation fees and charges
Choice between 3 eco-friendly coffins
Natural body care using pure essential oils and certified organic hair and skincare products
Shrouding in natural fibres
In addition, the Pure Grace package also includes a fully staffed funeral service and a bio-degradable bio urn designed to return your loved one's ashes back to nature.
A spray of fresh native flowers adorns the coffin during the funeral service. However, in lieu of flowers, you can choose to make a charitable donation of $150 to one of our nominated charities or the charity of your choice.
To further reduce the funeral's environmental footprint Gift of Grace Funerals issue electronic funeral notices and distribute seed packets to mourners on your behalf.
At Gift of Grace Funerals, we are dedicated to arranging funeral services in meaningful ways. We believe in genuinely honouring the deceased and their many relationships, including their relationship with the environment.
Contact us today to learn more about natural funerals in Perth.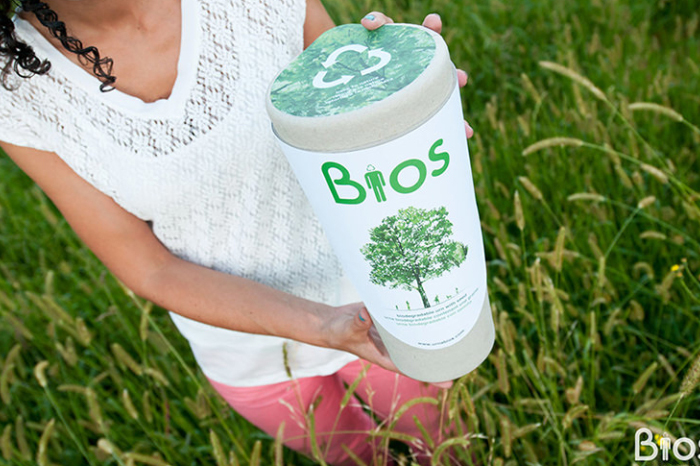 Terms and Conditions apply. Please see link at bottom of page.