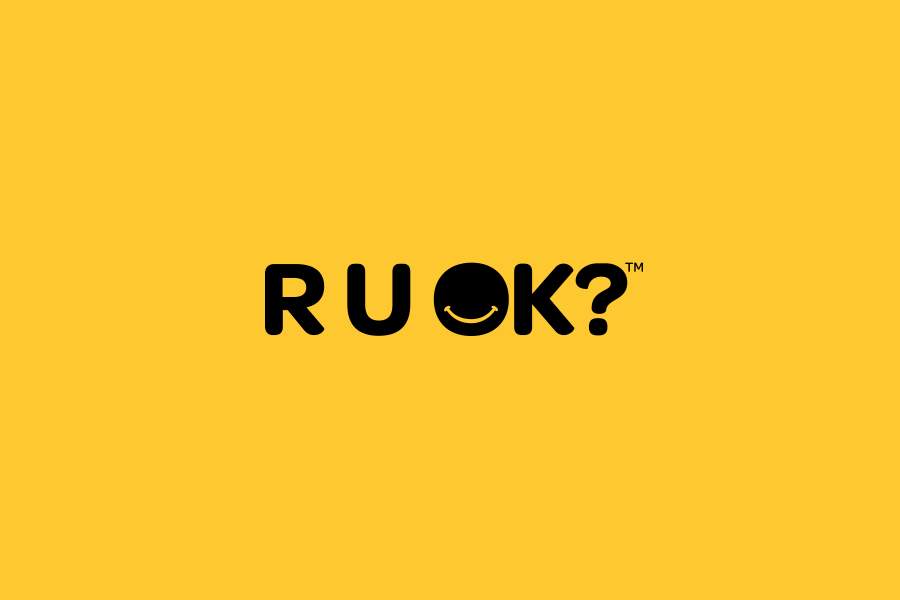 R U OK? Day 2019
"Are you okay?". This is a simple question that has the power to change someone's day, even someone's life.
Today, Thursday September 12th, Gift of Grace Funerals are participating in RUOK? Day.
RUOK? Day is a great Australian initiative that highlights the importance of asking your friend, colleague or loved one, "are you okay?". Although things may seem fine on the outside, you never know what is happening in people's personal lives. By asking them "are you okay?", you are opening up the conversation and inviting them to reach out and ask for help if they need it.
Since the initiative was started in 2009, RUOK? Day has been steadily spreading and raising awareness about mental health and suicide. Their vision is to create a world where we are all connected and protected from suicide.
Why is RUOK? Day important?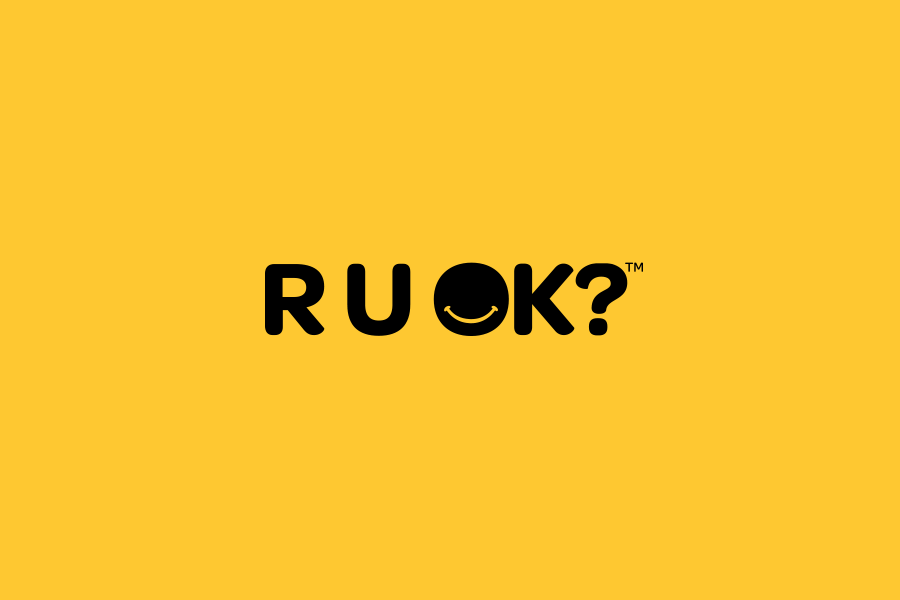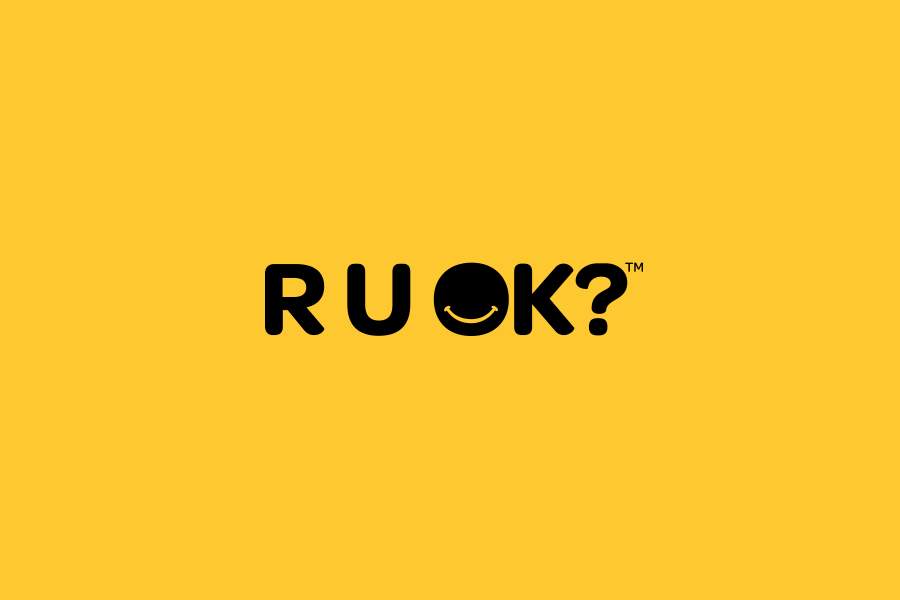 In 2017, 3,128 people in Australia died from intentional self-harm, making suicide the 13th leading cause of death that year.
Suicide affects individuals, families, friends and communities. It is a very real problem taking the lives of more than 2,500 Australians a year.
It is an issue that needs to be handled with care and compassion and it is never okay to be swept under the rug.
By talking openly about mental illness, we take away the stigma associated with it and we can equip people with the skills and the support network to help deal with difficult circumstances and tough situations.
What Can You Do?
Being a part of RUOK? Day is simple. All you have to do is start a conversation. If you think that someone you know may need help or needs someone to talk to, ask them if they are okay. Listen to them without judgement and talk openly about what is bothering them. Let them know that you are there for them and that they have support. A lot of people suffering from depression or mental illness feel like they are alone, let them know they're not!
At Gift of Grace Funerals, we think that "are you okay?" is a simple question that can be tough to ask, but if you allow yourself to have an open conversation about mental health, you could make a world of difference to someone in need.
If you are suffering from depression or any other mental illness, or you know someone who is, there are a number of helplines you can reach out to such as: