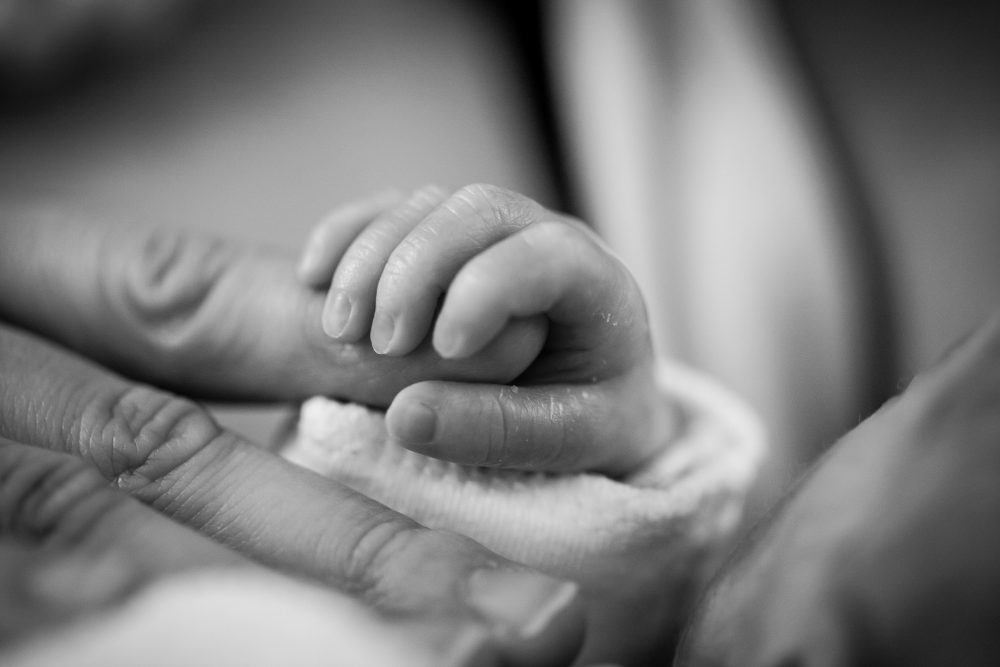 Pregnancy and Infant Loss Awareness Month
---
Each October, we take time to remember and support people who have had to endure the heartbreak of losing an infant.
Pregnancy and Infant Loss Awareness Month, recognised around the world during October, helps those who have lost a child during pregnancy or infancy to find support.
Coping with loss in the family is never easy. The loss of a child, during infancy or through miscarriage, is not only traumatic for the parents but often resonates through their loved ones and friends.
If you know somebody who has lost a child, or you yourself have suffered a loss, it is important to know support networks and information exists to help navigate the incredibly difficult mourning period.
---
How to support a loved one
Support is vital in coping with loss. During Pregnancy and Infant Loss Awareness Month, take time to seek or provide the support so often needed and not asked for:
Reassurance
Parents coping with loss are not alone. Many parents point blame inwardly when dealing with the loss of a child which can create a negative headspace and grief cycle.
If you are grieving, reach out for support in whichever way you feel comfortable. If you know someone who has lost a child, offer your support even when it is not asked for.
Talking
Sometimes, sharing silence is the support a loved one needs. Other times discussing the loss and unpacking grief can have a therapeutic effect. Professional counselling services are available for people navigating the grieving process, with help from trained experts.
Be available
Just being there for someone can help in more ways than you might expect. Every person grieves in their own way; making yourself available to offer support when they are ready to reach out can help during Pregnancy and Infant Loss Awareness Month and all throughout the year.
---
At Gift of Grace Funerals, we understand how hard it is to lose a loved one. We are available for help and advice around what to do around the death of a loved one. We will be there for you when you need us – 24 hours a day, 7 days a week.