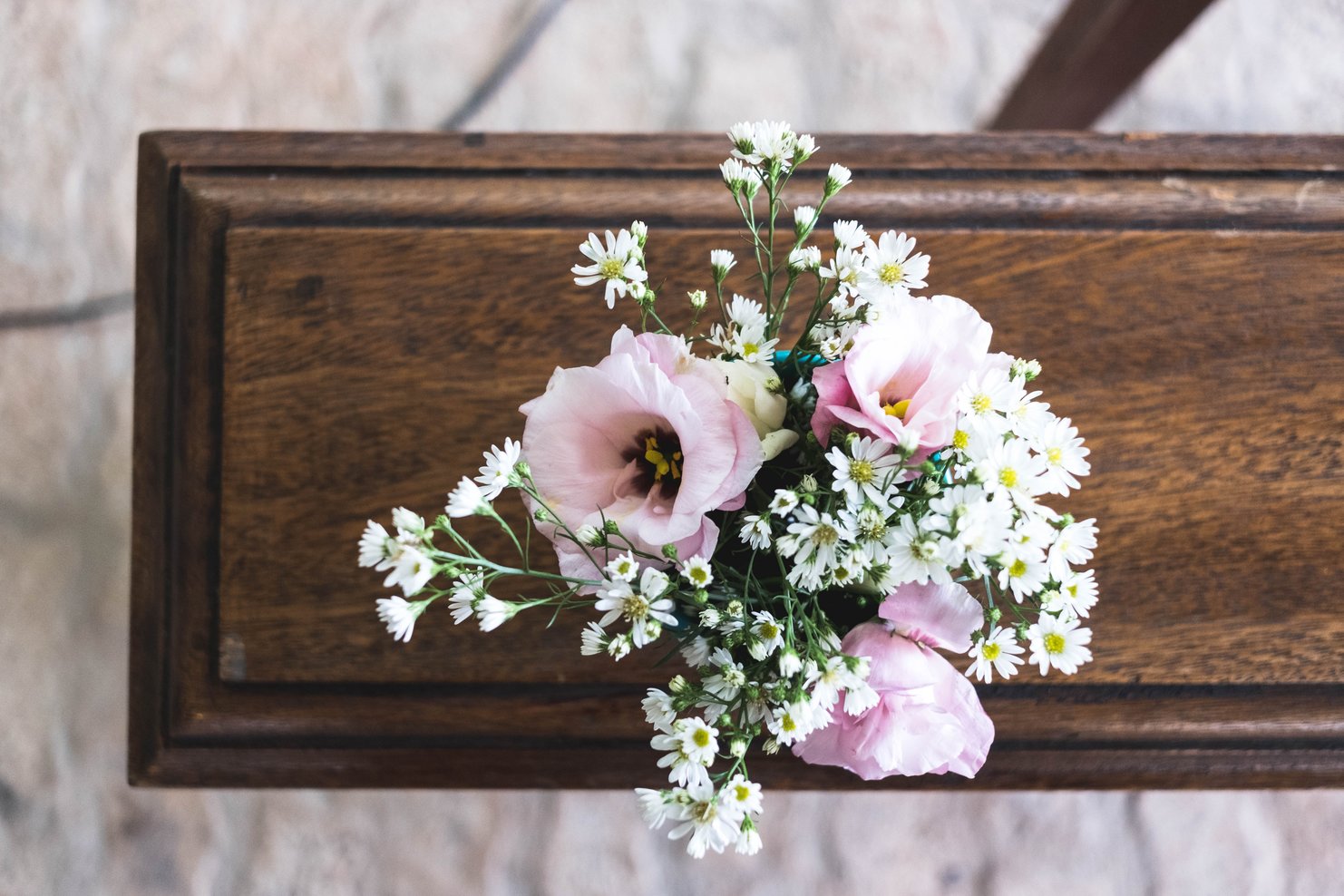 Benefits of Pre Planning Your Funeral
Most people don't like to think about their own funeral, let alone make any real plans. But funeral pre planning not only eases the burden on your family in a tough period of grieving, it also guarantees the service is a colourful celebration of your life that truly reflects your personality.
We believe the benefits of funeral pre planning in Perth should inspire you to think ahead about the kind of final farewell you want – although hopefully it is a long way off yet.
Give your family time to grieve
Your loved ones will be faced with a huge amount of grief when you go. Funeral pre planning means they are not left to make tough decisions when you pass. Instead your family and friends can come together and remember your life without the added stress of organising a funeral, because the hard work is done.
On top of the funeral itself there are many important decisions to be made, such as financial arrangements and wills. Any arrangemdents you make now mean one less thing for your family to worry about at the time.
Ease the financial burden
Prepaid funerals remove another major burden from your family. Funeral expenses can make a difficult time even harder; instead you can choose to make an investment ahead of time to remove this stress when the time comes.
Prepaid funeral do not require you to pay the full amount at once. Instead you can arrange a flexible plan that suits your situation, making a series of contributions over time.
Personalised service that follows your wishes
Funerals are a highly personalised celebration of the individual. Funeral pre planning gives you the opportunity to plan a memorial based on your life, your personality, and the things you want family and friends to remember about you.
Plus, funeral pre planning in Perth ensures your preferred venue and burial site are ready when the time comes. Your family will not be left to not rush around securing a location that might not be quite right.
How to arrange a prepaid funeral
Gift of Grace Funerals want you to be comfortable discussing funeral pre planning. Our experienced and empathetic funeral advisors can talk you through the Perth funeral pre planning process, to help you plan a farewell that truly captures your personality.
Our prepaid funeral options are designed to ease the burden of pre-arranged funerals, both for you in the present and your family in the future.
Contact Gift of Grace Funerals online or by phone, or visit at 12 Wray Avenue Fremantle to learn more about funeral pre planning with compassion. You can also download our "Wishes For My End of Life Ceremony" document which was put together to encourage you to think about what you want to happen when you die and to help create better communication within families and communities about planning for our end of life celebration.
Photo by Mayron Oliveira from Unsplash