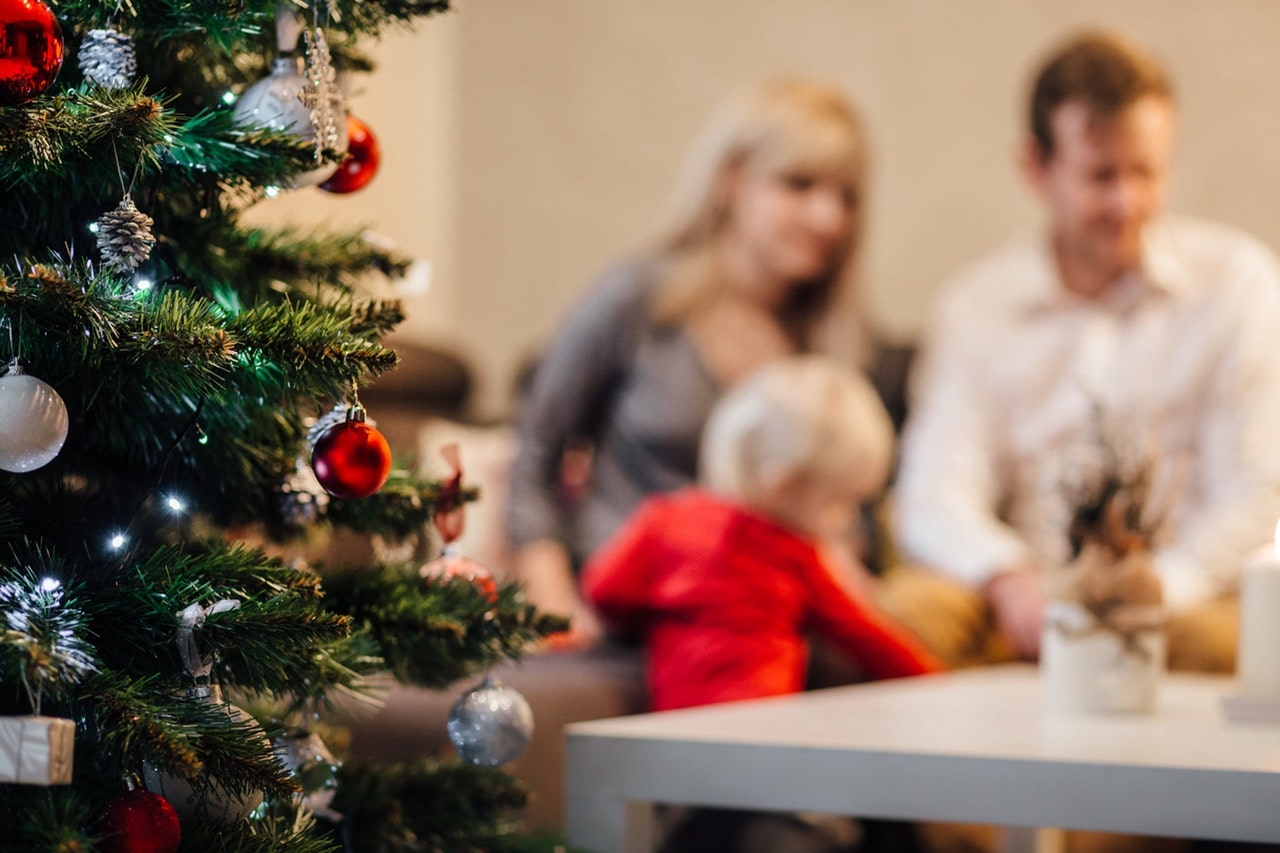 5 Ways to Remember Your Loved Ones During Christmas
For many Perth families, the celebrations and joy of Christmas can be coloured by the invisible sadness of grief.
The holiday season can be emotionally hard on those dealing with grief. Whether you have recently lost someone, or are missing their presence in Christmas traditions, we believe it is important to honour their memory during the holiday season.
A new Christmas tradition dedicated to them might also help to lighten the burden of grief and offer hope for a truly happy holiday season.
1. Write them a letter or Christmas card
One of the hardest parts of dealing with grief is not being able to tell your lost loved one how you feel. Try writing a personalised letter or Christmas card with the words you want to say.
You can choose to display the card or keep it private: what matters is telling your loved one you are thinking of them.
2. Make a personalised decoration
There are many ways to add a memento to your festive decorations:
Personalised bauble
Ribbon in their favourite colour tied to the tree
Memory wreath hung on your front door
Hang a stocking with their name
Make a tree angled dedicated to them
3. Buy a gift for them
Put something small and personal under the tree for your loved one this Christmas. Remembering their favourite things, or the personal jokes you shared, is a positive expression of the loss you may be feeling.
You can also put small gifts, photos, mementos and letters in a personalised stocking.
4. Decorate a Christmas candle
Personalised candles are an easy, fun craft project for kids and adults. Little ones dealing with grief can get creative by decorating a candle that burns bright during festive celebrations to remember the warmth your loved one brought.
Try making a picture candle this Christmas with your favourite image of your loved one. You can choose not to light the candle, instead displaying it as a way to remember their light.
5. Light a candle for them
At your place of worship, light a candle and say a prayer dedicated to your lost loved one. Dealing with grief can be made easier by seeking solace in prayer or offering a small token that respects the person's religious beliefs.
There are often special services during the Christmas season, which may have been an important tradition for your loved one.
How you choose to remember your loved one – whether privately or with family and friends around – should treasure their memory and help you to feel joy this festive season.
Photo by freestocks from Pexels