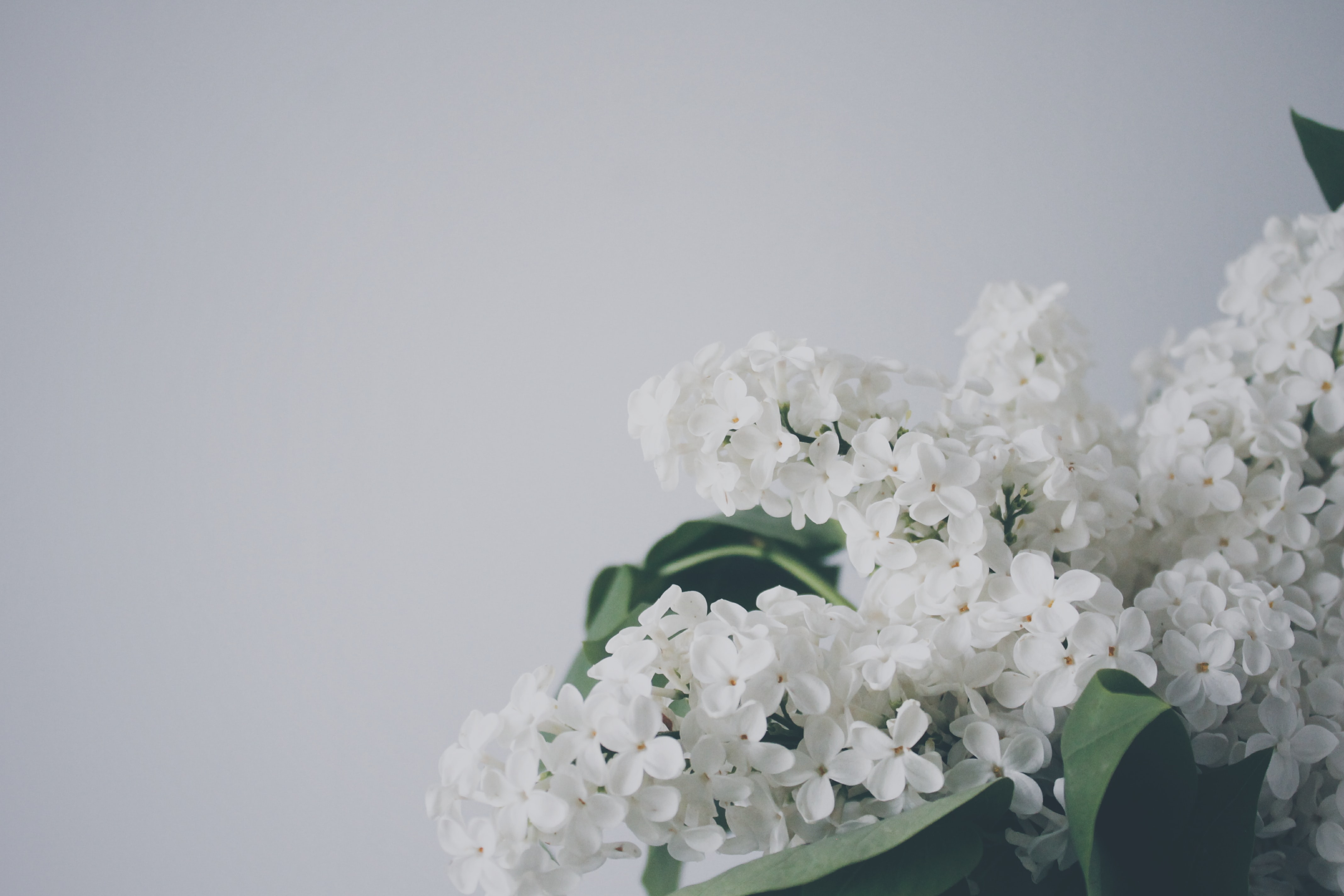 Funerals in Perth: What Does a Funeral Director Do?
Funeral directors in Perth perform an important service made up of many, many smaller tasks. That service is helping grieving families navigate the fog of loss to honour their loved one's memory with a fitting funeral service.
The right Perth funeral director will be a person you can trust both professionally and personally.
As well as procedural responsibilities, there are the individual choices to consider: the deceased's personal requests, religion, personality, and the family's wishes among them.
The job of a Perth Funeral Director
Preparing the body
Before funeral arrangements can be put in place, the funeral director must first recover the body and prepare it in a mortuary according to the deceased's wishes.
If no express wishes were made then the family or loved ones will need to decide (in consultation with Gift of Grace Funerals staff and mortuary staff) the preferred body preparation for cremation, traditional burial or natural burial.
Coordinating the funeral arrangements
If funeral arrangements have not been pre-planned then a funeral director's job will include coordinating the elements that go into a memorial. Funeral services take many forms, but generally the funeral director will coordinate:
Celebrant
Venue
Burial site
Death notice publication
Death certificate
Cremation
Coffin choice
Flowers
Music and photo tribute
Memorial stationery
Viewing
And any other details chosen by the family.
Supporting loved ones
Perhaps one of the most important roles a Perth funeral director plays is that of supporter and confidant. Grief is a difficult and confusing process, often amplified by the shock of a sudden loss. Whether by lightening the burden of funeral arrangements, offering advice on coping with grief, or simply lending an ear, funeral directors form a close bond with grieving families to help them through a difficult time.
Gift of Grace Funerals provide service with compassion, in a time when Perth families need it most. Contact us to speak with an experienced Perth funeral director in your time of loss.